The No. 1 Online CV Maker for Job Seekers
Create a Winning CV for each job application with the Reventify CV Builder, and improve your chances of landing an amazing job.
Our CV Maker is Trusted by Professionals from
Wonder why you aren't getting called for Job Interviews?
Your CV could be the problem if it is –
Not ATS Friendly
Over 80% of Hiring Managers use Application Tracking Systems (ATS) to filter CVs based on specific keywords. If this software can't read your CV, you're unlikely going to be shortlisted.

Poorly Structured & Written
Your CV ought to convey your fit for a job position within 7 seconds of viewing it, else, the rest of its content won't be read. The Reventify CV templates and smart suggestions help improve the visibility of your value proposition.
Used for all Job Applications
Your CV has one job; to convince the Hiring Manager that you're an exceptional candidate for the job you've applied for. This is why you have to optimize your CV for each and every job application.
Want to land 40% more Job Interviews?
Create Perfect CVs for Each Job Application with CV Builder at Reventify
Benefits of Using a Resume Builder with Reventify
Modern & ATS friendly  Resume Templates
All our beautifully designed CV templates are ATS friendly and recommended by Hiring Managers from top companies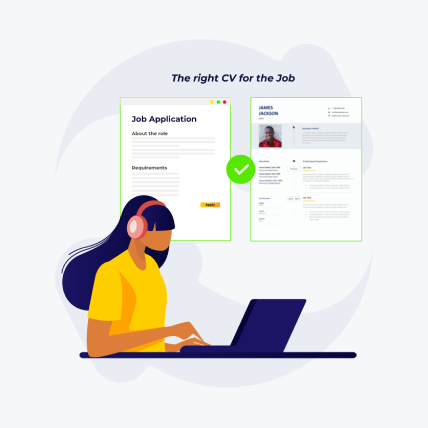 Hiring managers eliminate CVs that do not fit the job role, so create CVs that are tailored to each job you apply for
Choose from thousands of pre-written phrases and keywords in professional CV Builder to optimize your work experience, career summary, skills and other sections of your CV.
Access Job sites directly from your dashboard and search through a database of thousands of current job opportunities
We built this tool so that you can review where you are in the job search process and track all your job applications in one place.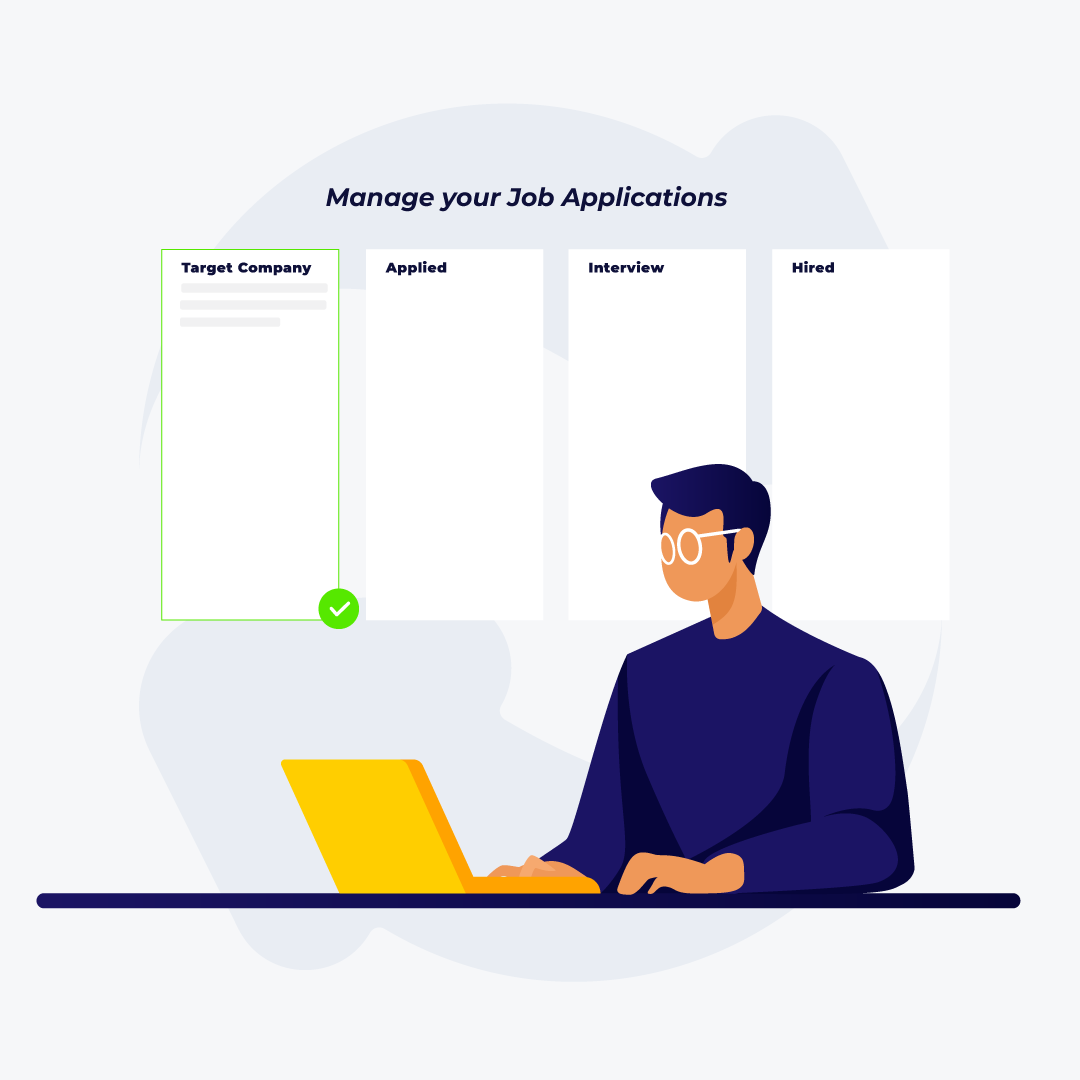 "Reventify is just an amazing CV builder. It's quite intuitive and so user friendly. I was able to create my CV in a few mins."
Chidi
Treasury Coordinator
"REVENTIFY is simply the best!! it has everything you would need to create a top notch CV. The app has really been instrumental in helping me get my current job. It's the golden touch"
Pelumi
Management Trainee
"Reventify simplifies the resume creation process and offers unique frameworks to guide job seekers in creating perfectly tailored CVs."
Tokoni
Senior Project Manager
"The app is immensely helpful. I like the fact that it gives hints on what you should include in your CV to make it standout. I will definitely be recommending this to my friends, and colleagues."
Fisayo
Associate Director
"Thanks for introducing Reventify to me. I was able to create a world class CV in minutes and it was quite easy to navigate my way around the platform."
Chigozie
Trade Finance Specialist
"Reventify helped guide my career decisions by ensuring I was on top of my game with the right CV, updating my LinkedIn profile to attract recruiters, helping me ace the interview and secure the job"
Tomi
Compliance & Legal Advisor
Get Started with Reventify's CV Builder Now
Connect with HR Managers at your Dream Companies
Get direct access to HR Managers at Companies or Industries you are interested in working in
Land 40% More Job Interviews